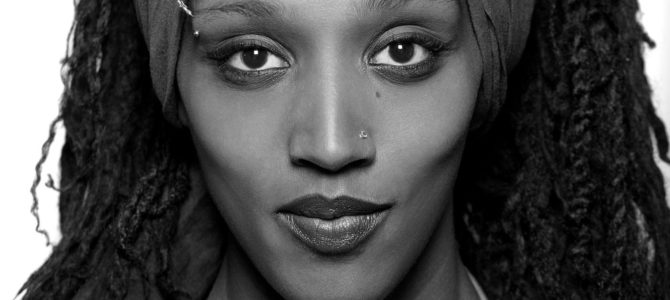 Mo'kalamity objavila novi video u saradnji sa čuvenim duom "Sly & Robbie"
Mo'kalamity je objavila novi pjesmu i spot za numeru "Kingdoms of Africa", koju je producirao legendarni duo "Sly & Robbie".
Ova pjevačica koja je porijeklom sa Cape Verde'a (Zelenortska ostrva, zapadna Afrika, nekadašnja portugalska kolonija), još jednu pjesmu posvetila je obećanom kontinentu, Africi.
U pjesmi se pominje 1885 godina, aludirajući na berlinsku konferenciju kada su evropske velike sile(Francuska, Portugal,Velika Britanija i Njemačka) dogovorile o eksplatisanju i korištenju prirodnih resursa Afrike, drugim riječima – kolonizaciji.
Period kolonizacije je nepremostiva tačka za većinu afrikanaca, koristeći se muzikom da izraze emocije i ujedno podsjete buduće naraštaje o nepravdi zbog koje i dan danas ispaštaju.
Govoreći o samom muzičkom aranžmanu, vrlo često, baš poput ove numere, osjeća se prisustvo ostrvskih i karipskih instrumenata i melodija u muzici Mo'kalamity.
Pjesma je vrlo prijatna i opuštajuća, da se slušaoci tako osjećaju da se zaključiti i iz njihovih reakcija.
Mo je kao dijete došla u Pariz sa roditeljima i tamo i dan danas živi.
Karijeru je započela kao prateći vokal a 2004 godine je osnovala svoj prvi bend "The Wizards".
Od albuma objavila je "Warriors of Light" 2006 godine i "Deeper Revolution" 2009 godine.
Numeru možete poslušati na videu ispod:

Autor teksta: Jah Tooth