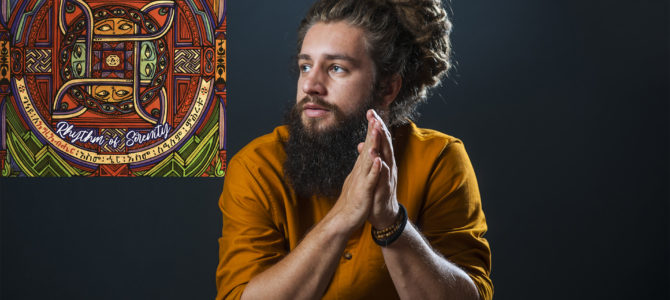 "Rhythm of Serenity" new album by Marcus Gad
Unlike other media today, we bring you the good news – after super successful albums "Chanting" (2017) and "Enter a Space" (2019) which caught every reggae fan's ear, The Caledonian artist Marcus Gad has released (13th March 2020) a new album "Rhythm of Serenity" under the "Baco Records" publishing house.
Even before the official album release Marcus dropped a teaser video and song with the same label.
The Caledonian singer is one of the music children of Midnite/Akae Beka and recently passed singer Vaughn Benjamin. The influence was already emerging in 2017 in "Chanting", the first Marcus Gad's album. In his musical approach, there has something very organic, a will to relate to the elements, to create a specific atmosphere. This was noticed by the American Andrew "Moon" Bain, one of the pillars of the family of musicians and producers called "Zion I Kings", who has collaborated a lot with … Midnite and singer Akae Beka. It was he who took the initiative to contact Marcus, two years ago, to offer to work together. " A dream became reality ", summarizes the young man. "It is not given to everyone to create music with artists who have influenced you. It's a great chance. "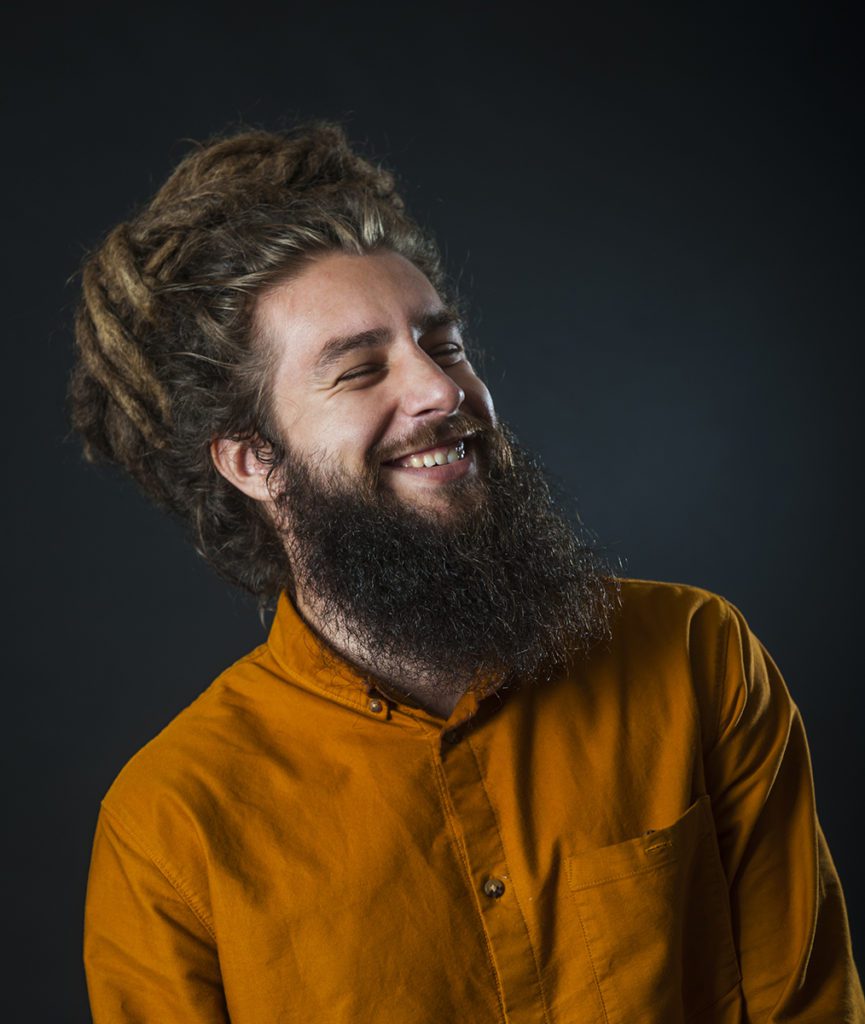 Back to the new album, Marcus sticks to his recognized meditative and mesmerizing sound. When listening to the 13 new songs (especially "Leggo your ego", "Honoring the soil", "Nature like scripture" listener feels Marcus calling to return to the nature and elements as well as to nourish human spirit like our ancestors did. My personal favorite is "Ini Royal" a nyahbinghi song where Marcus adapts a similar style like Vaugh Benjamin did, a very dynamic song with a wonderful flow. Whole album feels like a wake up call to the new generation who are more and more consumed by the digital world leaving aside our mother nature and human spirit.
In general, "Ryhtm of Serenity" is a great album which we gladly recommend, it gives us hope that there are still artists like Marcus out there offering quality and promising music career. Give thanks!
Album is available on the Baco Records official website and it can be bought HERE
Author: Jah Tooth