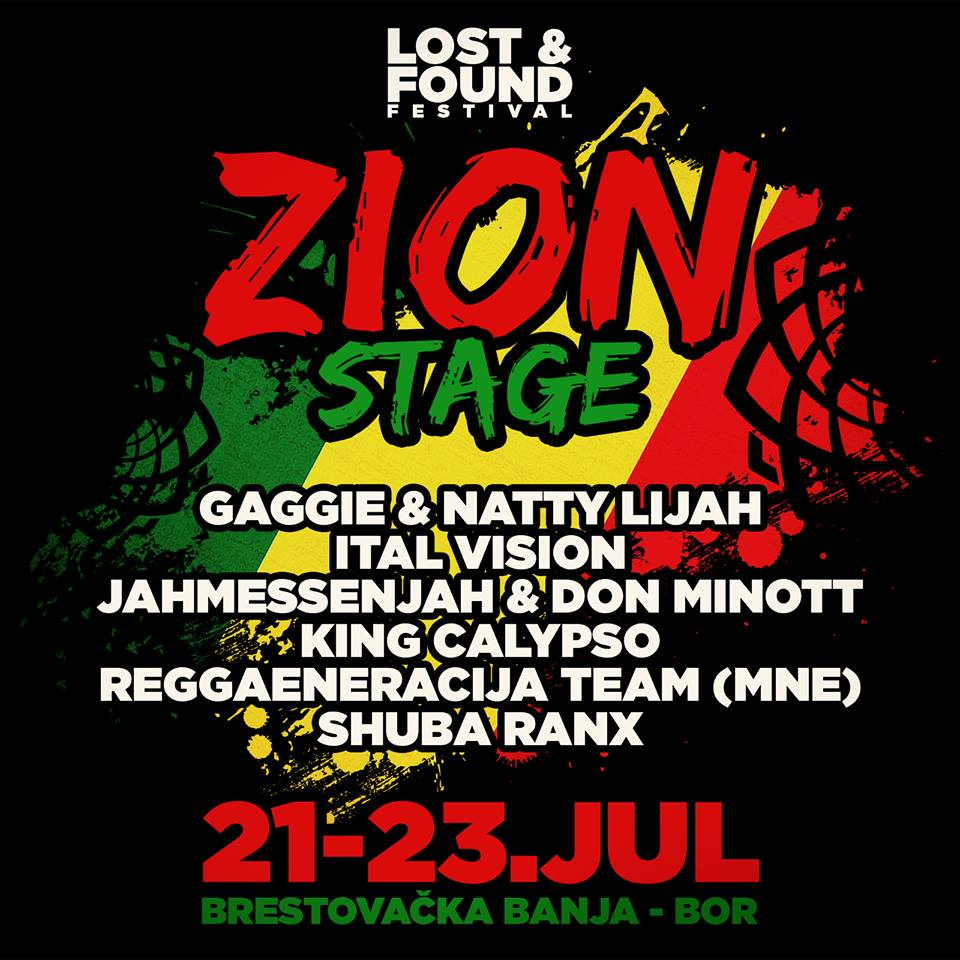 Lost & Found festival in Bor, Serbia 21-23 July 2017
DateJuly 21, 2017
Starts03:00 pm
Ends04:00 am
VenueBrestovačka Banja
LocationBor, Serbia
StatusFree Entry
Fellow reggae fans,
Lost & Found festival in Bor is opening a reggae stage this year and we have been invited to perform as well.
Festival is located at the very lake in Bor, surrounded by wonderful nature.
If you're near by and wondering how to spend this summer, hop in on the reggae train and let the vibes lead the way.
Jah bless!