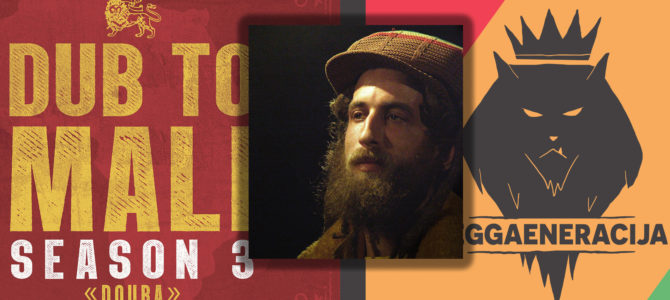 Intervju sa Mandžulom, "Dub to Mali" sesije
Imali smo čast razgovarati sa jednim od najtalentovanijih producenata današnjice, Mandžulom, koji je nedavno objavio posljednju "Dub to Mali" sesiju. Ovaj sjajni muzičar i pripadnik rastafarijanske vjeroispovjesti govori o svojim iskustvima, ranim danima, vjerovanju, politici i samome životu kroz 40minutni intervju.
Potrudili smo se da približimo njegov rad publici Balkana, i vrijednosti koje on nosi u sebi. Nadamo se nakon ovoga intervjua da ćete imati još bolju sliku o muzici koju ovaj divni čovjek pravi, poslušajte sam intervju u linku ispod:
Ovim putem se zahvaljujemo Mandžulu i izdavačkoj kući "Baco Records" na vremenu i ukazanom povjerenju.
Autor: Jah Tooth